Begivenheter: detalj
From 16 Mars 2014 to 24 Mars 2014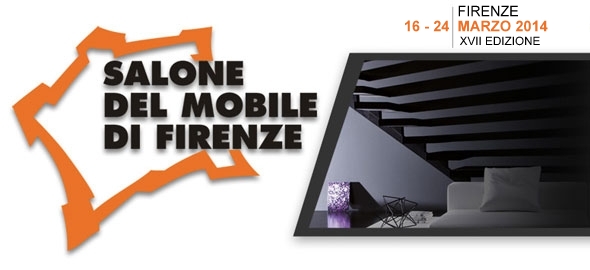 Florence Furniture Exhibition 2014
Fortezza da Basso awaits you with the very best and most innovative furnishing solutions for the home, and more. An essential appointment for all industry operators, with a slew of new features and special attention to furnishings and accessories. Cooking shows and tastings, vegetarian cuisine, and much more.

Salone del Mobile 2014 (Florence Furniture Exhibition 2014)
16-24 March 2014
Fortezza da Basso
Florence

Info: www.salonedelmobile.com

Nozio © 2014

Gå tilbake!