Begivenheter: detalj
From 20 Juni 2014 to 05 Oktober 2014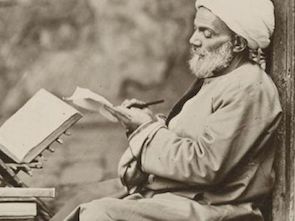 A journey to the East. Photographs from Africa at Casa Martelli
With an exotic soul, the exhibit at Casa Martelli presents images of a Middle East that are, in some ways, unprecedented. These photographs were captured daily by travelers who landed in Mediterranean Africa due to the military campaigns of the 1800s. A peek at a distant world, particularly in time…

A journey to the East. Photographs from Africa at Casa Martelli
Until 5 October 2014
Casa Martelli Museum
Florence

Info: http://www.polomuseale.firenze.it/


Nozio © 2014

Gå tilbake!